Who We Are
MrMed is India's largest online pharmacy for super specialty medicines with a vision of creating a patient centric, technology enabled business. MrMed goes beyond the call of a pharma marketplace by providing several patient centric services including enrolment and adherence to patient assistance programs. We are a cross-functional team working relentlessly to transform the Indian healthcare ecosystem and enhance the lives of people battling with critical illnesses.
Meet Our Trailblazers and Know Our Story
The idea of MrMed was born in 2020 during the Covid-19 outbreak - when it became difficult to access even necessities, let alone super specialty medications. We observed that the supply chain of specialty medication was fragmented and lacked a one-stop shop. Due to lack of information on pricing, patients and caregivers had to purchase medicines at MRP and sometimes at prices higher than the MRP. The seeds of MrMed were sown in 2021 to remove the stigma associated with specialty medicine prices and provide effective treatments at lower prices to patients across India. Since founding this business, we have assisted more than 8000 individuals in regularly obtaining authentic super speciality medications at incredibly low costs across India. And we hope to continue helping individuals for a long time.
MrMed bagged the HealthCare Start-up of the Year 2022 at the annual TANCARE event held by FICCI (Federation of Indian Chambers of Commerce and Industry) in Chennai in November 2022. The award was presented to MrMed by Sri Ma. Subramanian, Hon'ble Minister for Health and Family Welfare, Government of Tamil Nadu.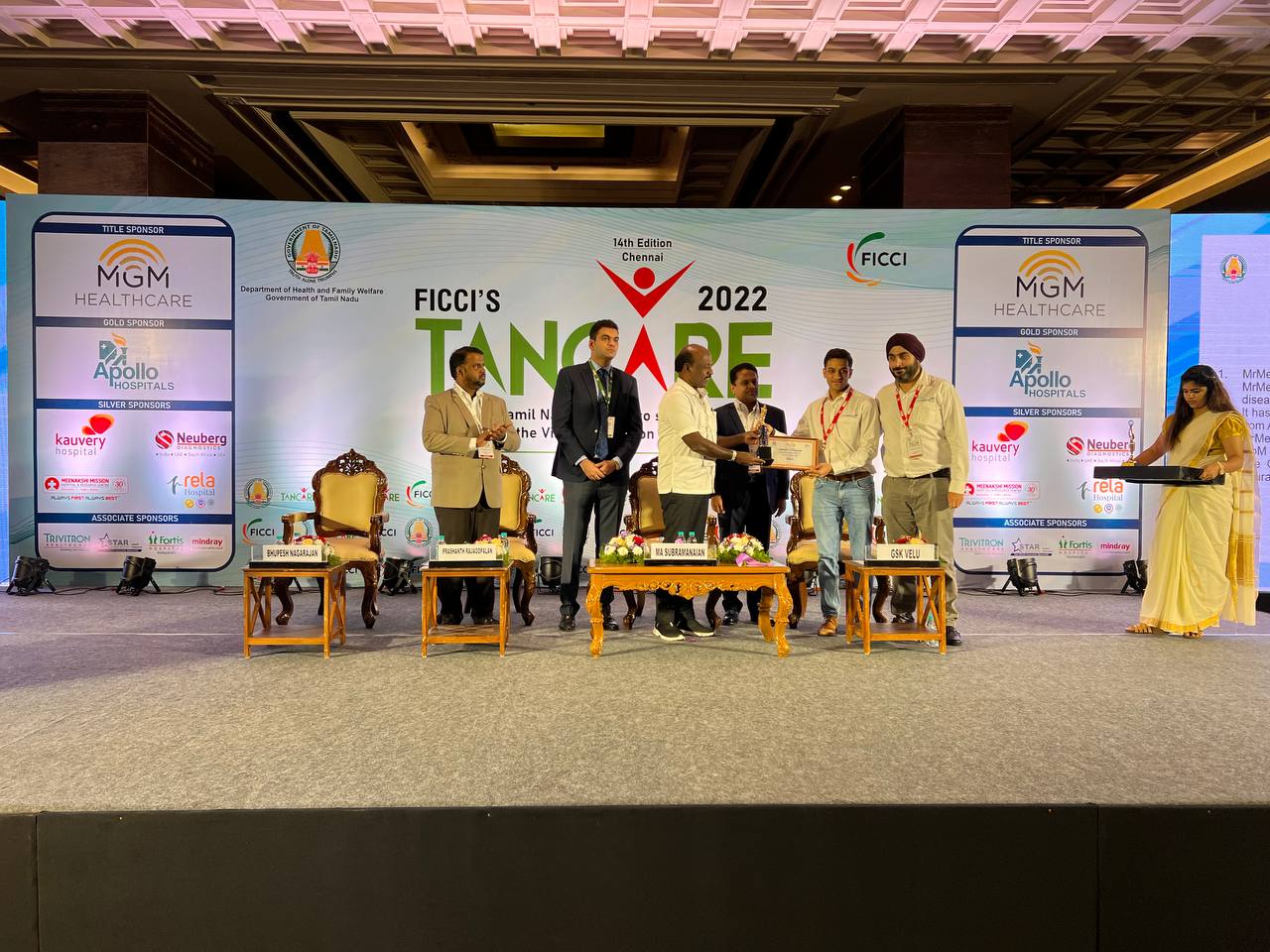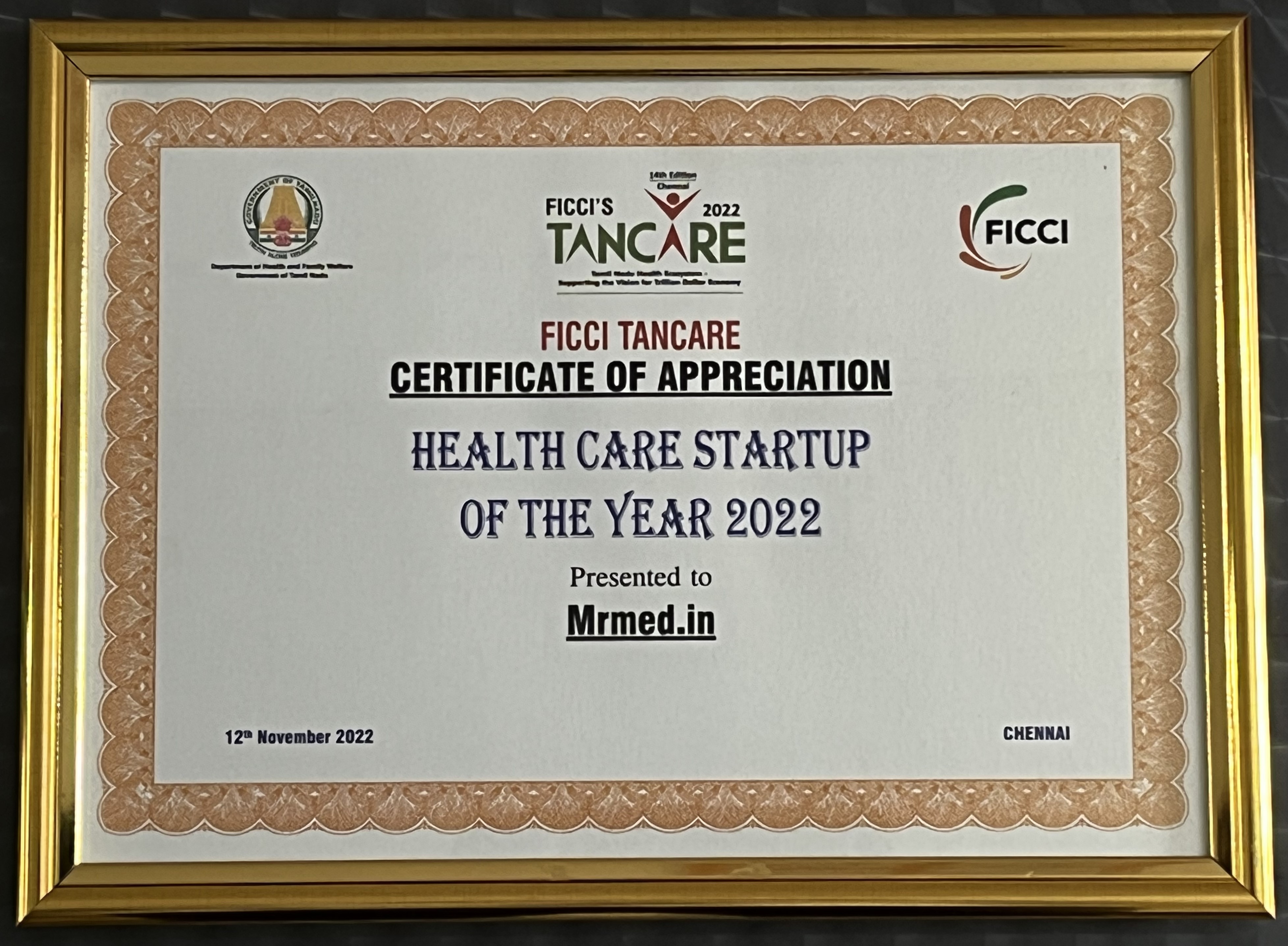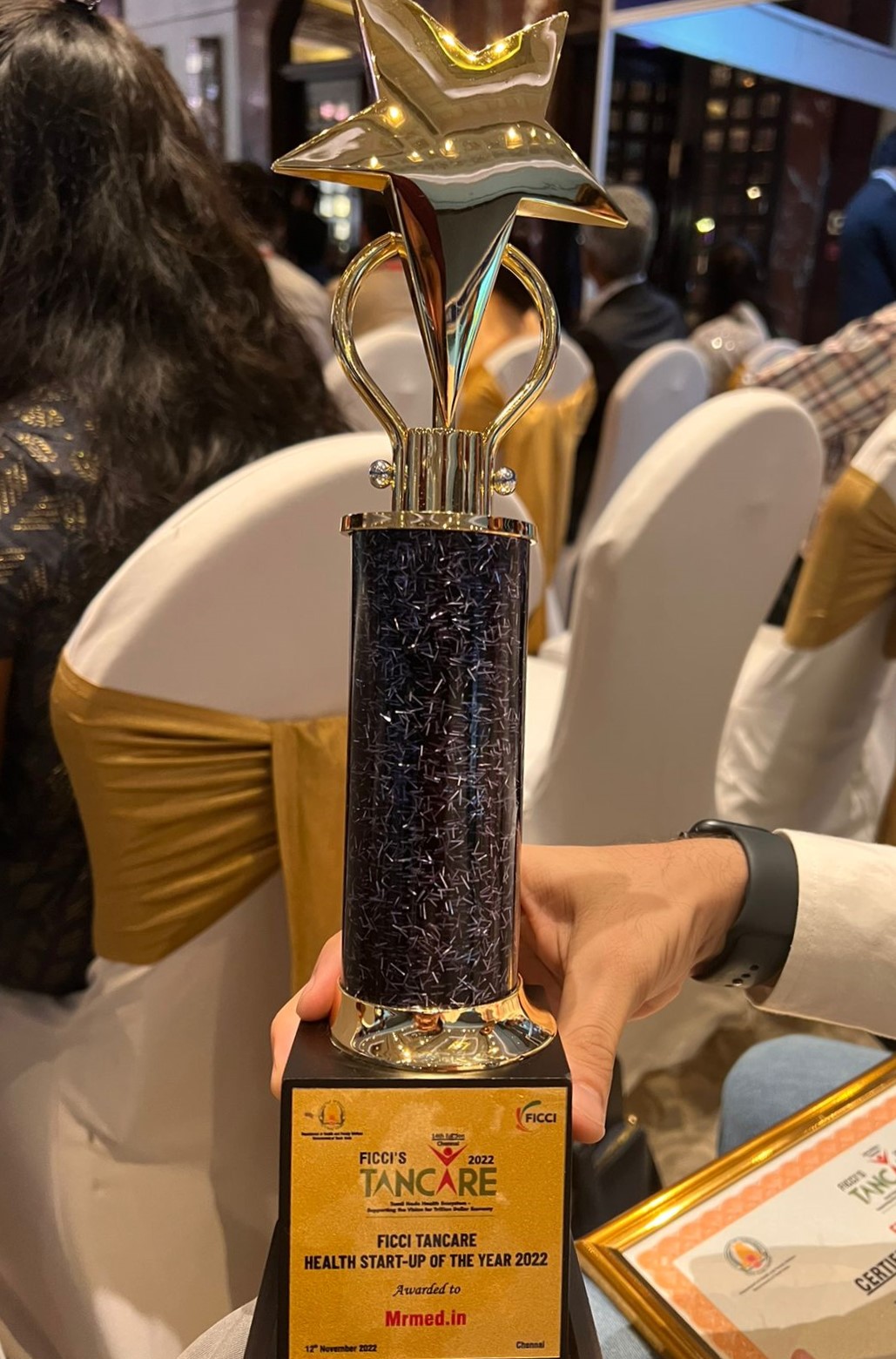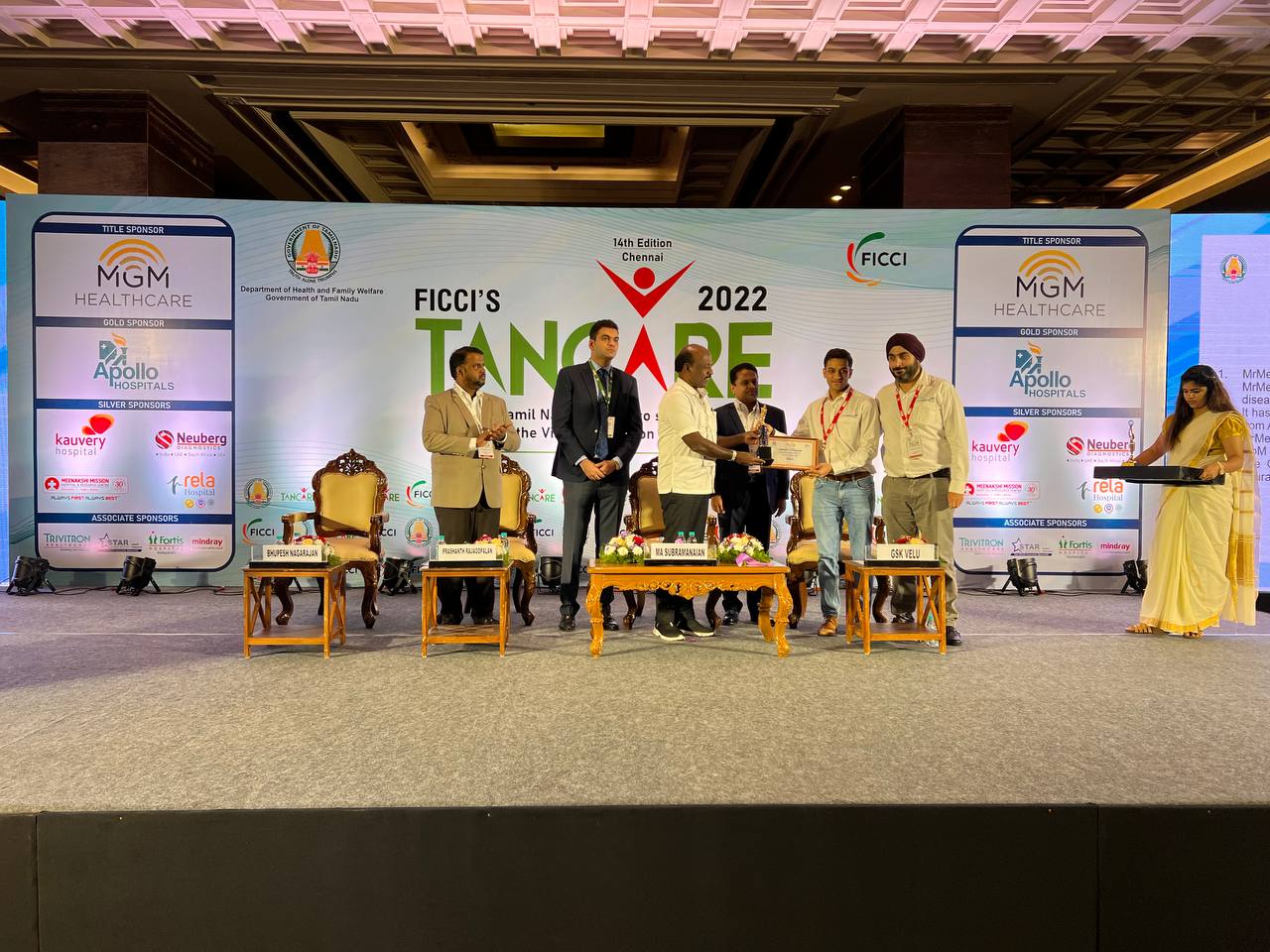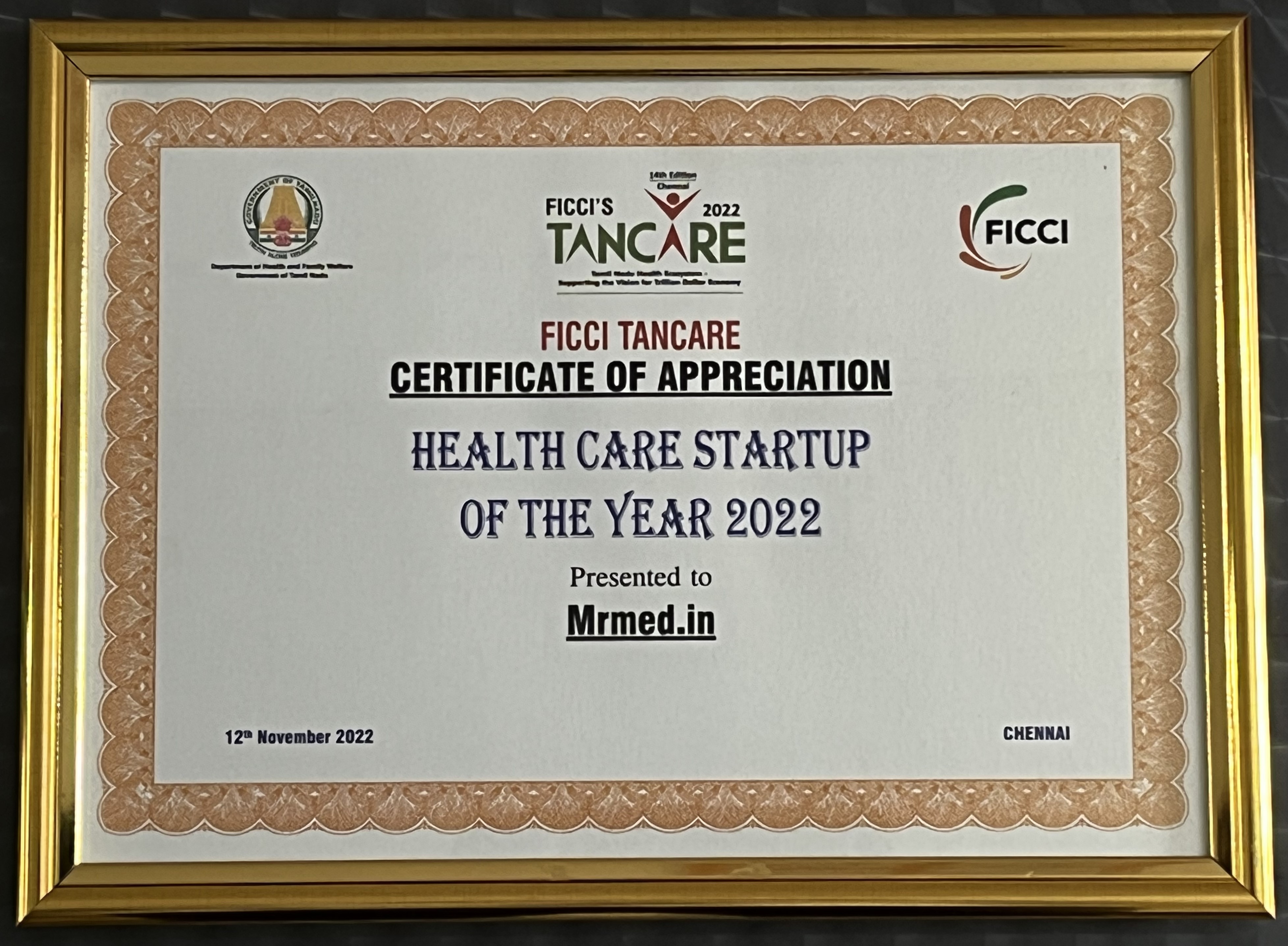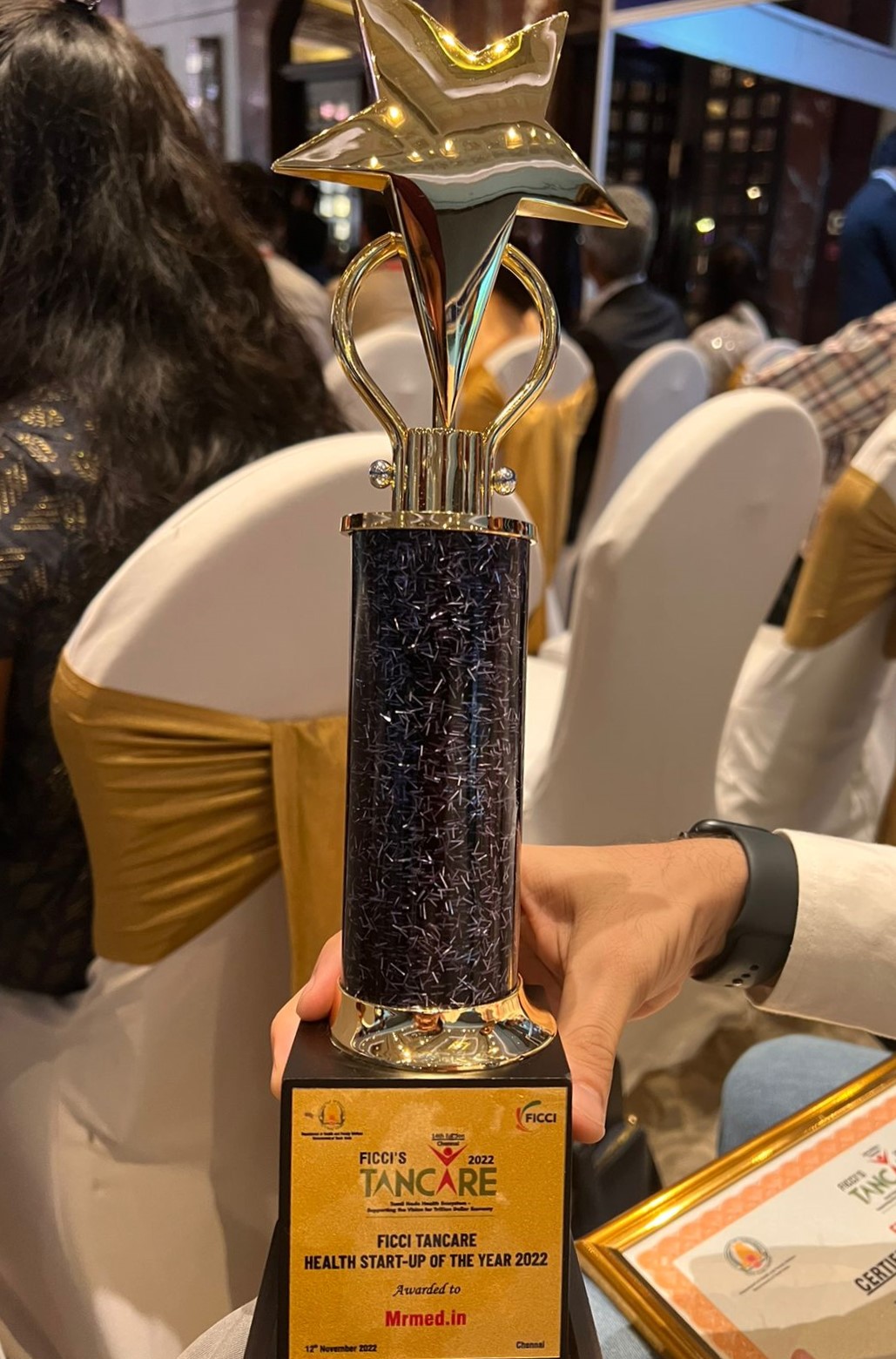 Purpose
To melange cutting-edge technology and innovation to provide top-notch patient care services in the super speciality segment.
Our Vision
To create a transparent, trustworthy and efficient healthcare ecosystem using technology that makes patient care more accessible, reliable and affordable
Our Mission
Ensuring timely therapy to patients by providing a combination of medicines and non-clinical assistance services in the super speciality segment, improving accessibility and utilisation.
Our milestone
January 2021
Started product development
Acquired necessary drug licenses
Initiated distributorship partnerships
June 2021
Launched MrMed website and operations
Started receiving enquiries from patients across the country
June 2022
Delivered life-saving medicines to 6100+ happy customers
Delivered over 12,500 orders in over 1200 cities
Helped patients save more than Rs 3 crores
November 2022
Awarded Health Care Start-up Of The Year 2022 by FICCI (Tamil Nadu)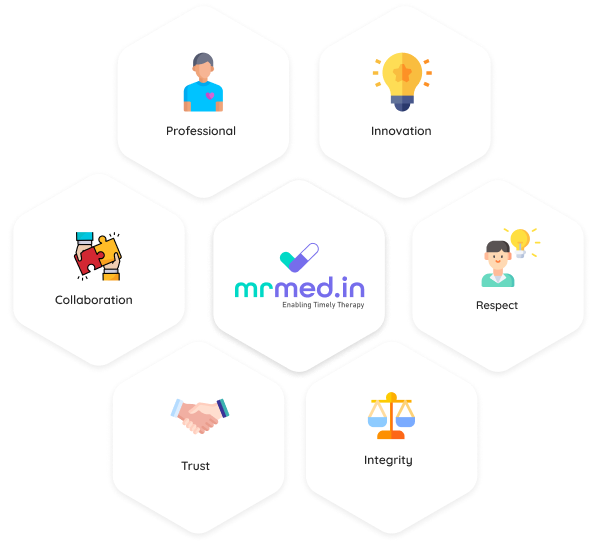 Our Values
We value our patients first and ensure that all innovation at MrMed addresses their core needs and our success is measured by improving the quality of their lives during therapy.
Trust
Collaboration
Respect
Integrity
Professional
Innovation
WHY MRMED?
The typical challenges faced by most patients before they can receive timely treatment include approaching multiple vendors, finding medicines and negotiating the best prices, all while experiencing anxiety and desperation. We offer a one-stop shop for 35+ specialities at the best prices, while making access to medicines a hassle-free task. Super Speciality Pharma Experts Genuine Medicines at Best Prices On-time Pan India Delivery Cold Chain Experts PAP Guidance

Super Specialty Pharma Experts

Genuine medicines at Best Price

On-time Pan India Delivery
Cold Chain Expert

PAP Guidance