Want to know more?
Read Our Editorial Policy
Did you find this information helpful?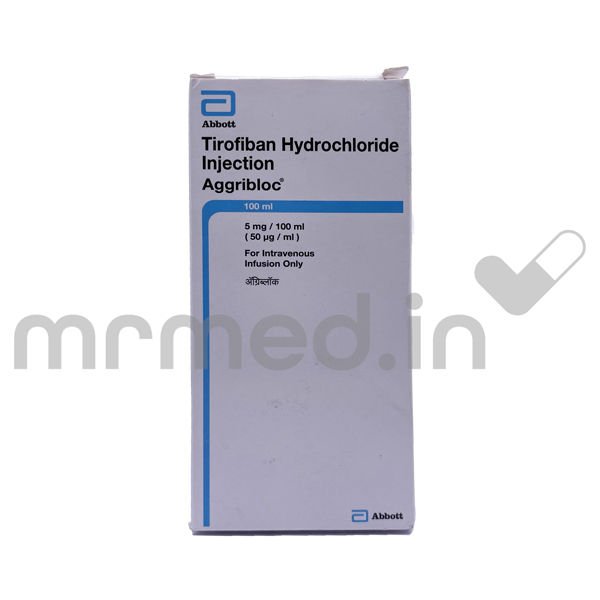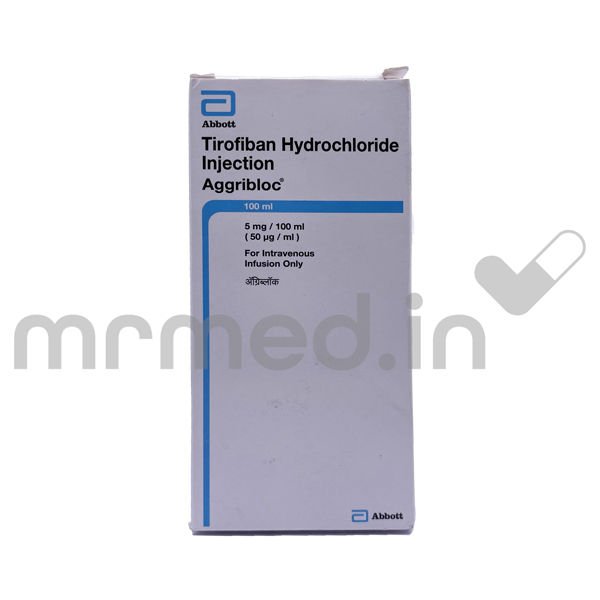 Aggribloc 5mg Injection
Prescription Required
Salt Composition : Tirofiban Hcl
Manufacturer : ABBOTT
Origin of Medicine : India
1 Vial(s) Of 100ml
---
Introduction to Aggribloc 5mg Injection
Aggribloc 5mg injection contains active components called as Tirofiban HCL. It is a medication primarily used as an antiplatelet agent. This medication is typically administered to prevent or treat conditions related to abnormal blood clotting, particularly when there is a high risk of thrombosis (clot formation). It is often used in conjunction with PCI (commonly known as angioplasty) to help prevent blood clot formation during the procedure.  This medication may sometimes be used to manage thrombocytopenia, a condition characterized by low platelet counts.
Individuals who have a known hypersensitivity or allergy to  Aggribloc 5mg injection or any of its components should not receive this medication.  It is a potent antiplatelet medication. Therefore, it is contraindicated in patients with active bleeding disorders or active bleeding episodes.   It is generally contraindicated in patients with a history of hemorrhagic stroke, as it may increase the risk of recurrent bleeding in the brain. It is typically avoided in these individuals. Patients who have undergone major surgical procedures or experienced significant trauma within the previous six weeks may be at a higher risk of bleeding complications with this medication and may be considered contraindicated.
It should be used with caution in kidney problems patients, and the dosage may need adjustment. Individuals with known bleeding disorders or conditions that make them prone to bleeding, such as hemophilia or von Willebrand disease, should generally not receive this medication. It may increase the risk of bleeding in the brain, so it is typically contraindicated in patients with known intracranial neoplasms (tumors) or aneurysms. It can be used in elderly patients but with caution, as they may be more prone to bleeding due to age-related changes in the body.  Aggribloc 5mg injection is typically not used in children, as its safety and efficacy in pediatric populations have yet to be well established.
---
Uses of Aggribloc 5mg Injection
Aggribloc 5mg injection is used in the following:
Acute coronary syndromes (ACS)
Percutaneous coronary intervention (PCI)
Thrombocytopenia management
Ischemic stroke
Coronary artery bypass grafting (CABG)
Adjunctive treatment (high-risk patients)
---
Therapeutic Effects of Aggribloc 5mg Injection
Aggribloc 5mg injection  works by inhibiting the glycoprotein IIb/IIIa receptor on the surface of platelets. This receptor plays a crucial role in platelet aggregation and clot formation. By blocking this receptor, tirofiban helps prevent the formation of blood clots.
---
Interaction of Aggribloc 5mg Injection with other drugs
Inform the doctor about your medicines, including prescription, over-the-counter, nutritional or vitamin supplements, and herbal products. Certain medications may interact with  Aggribloc 5mg injection, reducing effectiveness by causing undesirable side effects. 
---
More Information about Aggribloc 5mg Injection
Stored at room temperature from 20°C to 25°C
Keep away from moisture, heat, and light.
It should not be frozen.
Keep away from children and pets.
---
How to consume Aggribloc 5mg Injection
Tirofiban is typically administered intravenously (IV), giving it directly into a vein. It is usually administered in a healthcare setting, such as a hospital, where medical professionals can closely monitor the patient.
---
Safety Advices for Aggribloc 5mg Injection
Pregnancy
If you are pregnant or planning to become pregnant, consult your health care provider before using  Aggribloc 5mg injection.
Breast Feeding
Aggribloc 5mg injection can potentially pass into breast milk, and its effects on nursing infants are not well studied. If breastfeeding, consult a healthcare provider.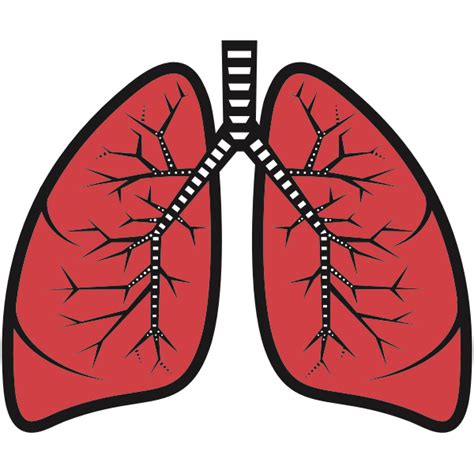 Lungs
Aggribloc 5mg injection primarily affects platelet function and is not directly associated with lung problems. Consult with a healthcare provider if you have lung conditions.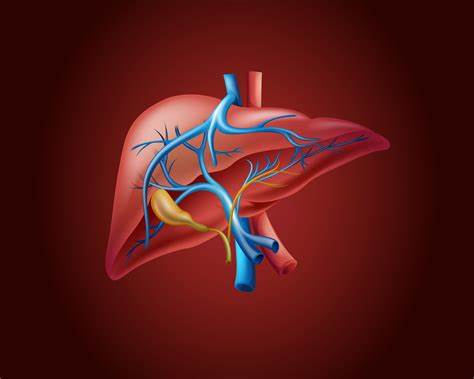 Liver
The liver metabolizes Aggribloc 5mg injection, and individuals with liver dysfunction may have altered drug metabolism. Consult with a healthcare provider before using this medication.
Alcohol
It is unsafe to take alcohol while taking Aggribloc 5mg injection, as alcohol can increase the risk of bleeding. Alcohol can interact with antiplatelet medications and may exacerbate their effects.
Driving
Aggribloc 5mg injection can impair driving ability. However, some individuals may experience mild side effects, such as fatigue or dizziness, so it's advisable to consult a healthcare professional.
---
Side Effects of Aggribloc 5mg Injection
Aggribloc 5mg injection causes some side effects like all medications, although not everyone will experience them. 
Serious
Bleeding
Thrombocytopenia
Allergic reactions
Low blood pressure
Back pain or chest Pain
Common
Bleeding at the injection site
Nausea
Headache
Fever
Pain or swelling at injection site
Chest discomfort or tightness
---
Word of Advice
Aggribloc 5mg injection should be used with caution due to its potential to increase bleeding risk. Patients with bleeding disorders, recent surgery, or a tendency to bleed easily should be vigilant. Monitoring for allergic reactions, low blood pressure, and platelet counts is essential, and kidney and liver function should be checked. Medication interactions, especially with blood thinners, require careful management. Pregnant or breastfeeding individuals should consult their healthcare provider before using tirofiban. Platelet function and cardiac monitoring may be necessary during treatment. Knowing the location of the nearest emergency medical facility is important, and proper IV administration is crucial. 
---
FAQs
Q 1. What should I do if I miss a dose of Aggribloc 5mg injection?
Since healthcare professionals administer Aggribloc 5mg injection, you should not miss a dose. Your medical team will manage the dosage and timing.
Q 2. Is Aggribloc 5mg injection a blood thinner?
Aggribloc 5mg injection is not a blood thinner in the traditional sense. It is an antiplatelet medication that specifically inhibits platelet aggregation, which is different from the mechanism of action of traditional anticoagulants like warfarin or heparin.
Q 3. How often will I be monitored while on Aggribloc 5mg injection?
The frequency of monitoring can vary based on your specific medical condition and the duration of Aggribloc 5mg injection treatment. Your healthcare provider will determine the appropriate monitoring schedule.
Q 4. Can I stop taking Aggribloc 5mg injection on my own?
You should never stop or adjust your tirofiban dosage without consulting your healthcare provider. Your medical team will determine the duration of treatment and any necessary adjustments.
Q 5. Are there any specific symptoms I should watch for related to Aggribloc 5mg injection side effects?
Be vigilant for signs of bleeding, such as nosebleeds, gum bleeding, blood in urine or stools, or excessive bruising. Watch for allergic reaction symptoms, including skin rash, swelling, and breathing difficulties.
Q 6. Can Aggribloc 5mg injection cause low blood pressure?
Yes, Aggribloc 5mg injection can lower blood pressure in some individuals. If you already have low blood pressure, be cautious while using this medication.
---
Fact Box of Aggribloc 5mg Injection
Molecule name: Tirofiban HCL

Therapeutic class: Antithrombotic Agents

Pharmacological class: Glycoprotein IIb/IIIa inhibitor

Indications:  

1. Acute coronary syndromes (ACS) 

2. Percutaneous coronary intervention (PCI) 

3. Thrombocytopenia management 

4. Ischemic stroke  

5. Coronary artery bypass grafting (CABG) 

6. Adjunctive treatment (high-risk patients) 
---
Disclaimer
MrMed's primary intention is to ensure that its consumers get information that is reviewed by experts, accurate and trustworthy. The information and contents of this website are for informational purposes only. They are not intended to be a substitute for professional medical advice, diagnosis, or treatment. Please seek the advice of your doctor and discuss all your queries related to any disease or medicine. Do not disregard professional medical advice or delay in seeking it because of something you have read on MrMed. Our mission is to support, not replace, the doctor-patient relationship.
4000+ products
We maintain strict quality controls on all our partner retailers, so that you always get standard quality products.
Secure Payment
100% secure and trusted payment protection
Easy Return
We have a new and dynamic return window policy for medicines and healthcare items. Refer FAQs section for more details.