Want to know more?
Read Our Editorial Policy
Did you find this information helpful?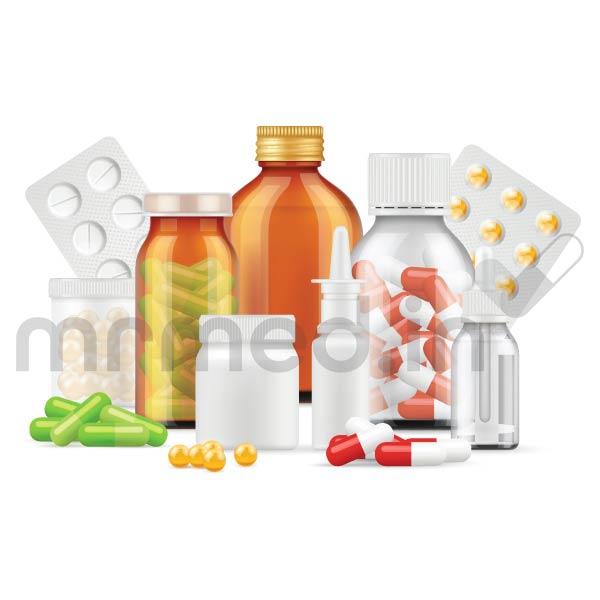 IDROFOS 50MG TABLET
Prescription Required
Salt Composition : Ibandronic Acid
Manufacturer : SUN PHARMACEUTICAL INDUSTRIES LTD
Origin of Medicine : India
5 Tablet(s) In A Strip
---
Introduction to Idrofos 50mg Tablet
Idrofos 50mg tablet belongs to a class of medicines called bisphosphonates. It contains Ibandronic acid as the active constituent. It is predominantly used in treating osteoporosis, especially in postmenopausal women. Osteoporosis occurs commonly in women at postmenopausal due to the depletion of estrogen hormone. This medicine may reverse bone loss and helps reduce the chance of breaking bones. Do not take this drug if you are allergic to Ibandronic acid or other ingredients. Talk to your physician if you have a problem with sitting or standing upright for at least one hour at a time or if you have had a past with low blood calcium levels. 
Before starting the treatment with Idrofos 50mg, inform your doctor if you have any mouth or teeth problems such as gum disease, poor dental health or planned tooth extraction, or have not had routine dental care for a long time. , Report to your doctor if you are a smoker; this may increase the risk of dental issues. Notify your physician if you have any history of cancer or the treatment of Bisphosponate (used to treat or prevent bone disorders) or taking Corticosteroids (Prednisolone or Dexamethasone). Inform your physician if you have any problems with the food pipe, stomach problems, kidney disorders, or planning to have dental surgery. This tablet contains lactose. Be sure to discuss with your physician if you are intolerant to sugars.
---
Uses of Idrofos 50mg Tablet
Prevent the risk of fractures
Osteoporosis in postmenopausal women
---
Therapeutic Effects of Idrofos 50mg Tablet
Idrofos 50mg belongs to the class of bisphosphonates. It produces its action by acting on the soft bone tissue that causes inhibition of bone resorption by blocking the activity of osteoclasts and indirectly works to increase bone density.
---
Interaction of Idrofos 50mg Tablet with other drugs
Inform your healthcare provider about all your medicines, including prescribed medications, over-the-counter medicines, nutritional or vitamin supplements, and herbal products. Certain medications, such as Corticosteroids (Prednisolone or Dexamethasone), may interact with Idrofos 50mg and reduce effectiveness by causing undesirable side effects.
---
More Information about Idrofos 50mg Tablet
Keep Idrofos 50mg out of sight and reach of children.
Eating a balanced food rich in calcium and vitamin D will help to get the most benefit from the treatment.
---
How to consume Idrofos 50mg Tablet
Idrofos 50mg tablet is usually taken once a month with a glass of water. Avoid chewing, breaking, or crushing it. Do not lie down immediately after taking this medicine. If this medicine is prescribed, your physician will choose the dosage based on your medical condition because it differs for each person.
---
Safety Advices for Idrofos 50mg Tablet
Pregnancy
Consult your doctor before receiving Idrofos 50mg. This medicine is unsafe and is not recommended if you are pregnant or planning for pregnant.
Breast Feeding
It is unsafe, and it is advised to avoid Idrofos 50mg if you are in a breastfeeding period.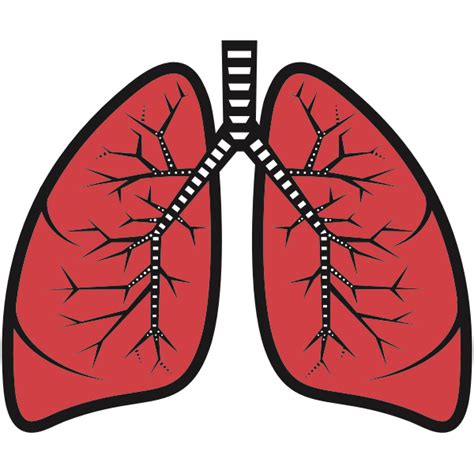 Lungs
Consult your doctor if you experience any lung-related symptoms while taking Idrofos 50mg.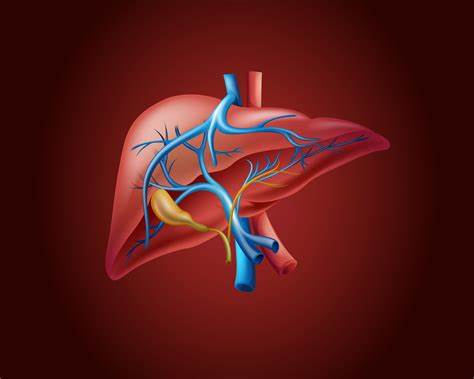 Liver
Idrofos 50mg should be cautiously initiated in patients with liver diseases. Consult your physician before taking this medicine, although a dose adjustment is unnecessary.
Alcohol
It is unsafe to consume alcohol while taking Idrofos 50mg . So it is recommended to avoid taking alcohol while you are on Idrofos 50mg.
Driving
Idrofos 50mg does not usually affect your ability to drive. Consult your doctor for more information. 
---
Side Effects of Idrofos 50mg Tablet
Side effects are unwanted symptoms caused by medicines. Even though all medications cause side effects, not everyone gets them.
Common
Fever with chills
Heartburn
Muscle cramps
Headache
Flu-like symptoms with a body ache
Stomach pain with diarrhea
Swollen legs
Bone and joint pain
Dental problems
---
Word of Advice
Inform your physician before receiving an Idrofos 50mg if you have any of the medical issues or had allergic history to Ibandronic acid or any other Bisphosphonate or a history of the bone disorder. This medicine is to be used cautiously in patients with kidney diseases or impairment. However, your physician may adjust the dose and the infusion duration according to your creatinine clearance if you have kidney problems. Please discuss your physician before taking this medicine. Inform your doctor if you are lactose tolerance because this medicine contains lactose sugar. 
---
FAQs
Q 1. What is Idrofos 50mg used for?
Idrofos 50mg treats osteoporosis (bones become weak and brittle), making them more prone to fractures.
Q 2. Who should not take Idrofos 50mg?
Idrofos 50mg is not advised for people with severe kidney disease, low blood calcium levels, or allergies to bisphosphonates. It is also unsafe for pregnant or breastfeeding women.
Q 3. Can I take Idrofos 50mg with other medications?
It is necessary to inform your healthcare provider about all medications, including over-the-counter medications, supplements, and herbal remedies, as Idrofos 50mg may interact with certain medications.
Q 4. Why I shouldn't lie down after taking Idrofos 50mg?
When the medication is swallowed, it can remain in the esophagus and cause irritation or even inflammation, especially if it is not taken with enough water or if the patient lies down too soon after taking it. This can cause heartburn, difficulty swallowing, and chest pain.
Q 5. Can I take Idrofos 50mg if I have osteopenia?
Idrofos 50mg may be prescribed for people with osteopenia (a condition of lower bone density) but not less than enough to be classified as osteoporosis.
---
Fact Box of Idrofos 50mg Tablet
Molecule name: Ibandronic acid

Therapeutic class: Post-menopausal osteoporosis

Pharmacological class: Bisphosphonates

Indication: 

1. Prevent the risk of fractures

2. Osteoporosis in postmenopausal women
---
Disclaimer
MrMed's primary intention is to ensure that its consumers get information that is reviewed by experts, accurate and trustworthy. The information and contents of this website are for informational purposes only. They are not intended to be a substitute for professional medical advice, diagnosis, or treatment. Please seek the advice of your doctor and discuss all your queries related to any disease or medicine. Do not disregard professional medical advice or delay in seeking it because of something you have read on MrMed. Our mission is to support, not replace, the doctor-patient relationship.
4000+ products
We maintain strict quality controls on all our partner retailers, so that you always get standard quality products.
Secure Payment
100% secure and trusted payment protection
Easy Return
We have a new and dynamic return window policy for medicines and healthcare items. Refer FAQs section for more details.