Want to know more?
Read Our Editorial Policy
Did you find this information helpful?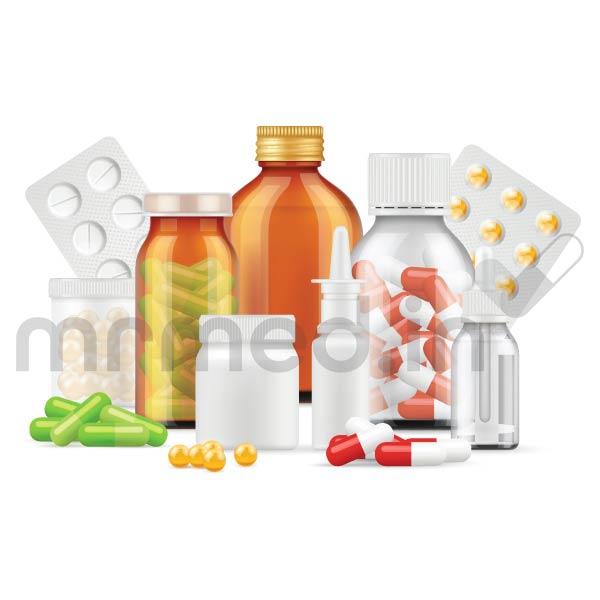 Melfalax 5mg Tablet
Prescription Required
Salt Composition : Melphalan
Manufacturer : GLS PHARMA LTD
Origin of Medicine : India
25 Tablet(s) In A Bottle
Prepaid Only. Non-Returnable
---
Introduction to Melfalax 5mg Tablet
Melfalax 5mg tablet contains the active constituent Melphalan. It is an anticancer agent that belongs to the class of medications called alkylating agents. It is used to treat multiple myeloma (a type of cancer of the bone marrow). It is also used to treat advanced breast and ovarian cancer. It is also indicated to treat polycythemia vera ( a disease that increases the number of red cells in your blood. This makes the blood thicken and causes blood clots). It works by reducing the number of abnormal cells your body makes.  
Do not take Melfalax 5mg tablet if you are allergic to melphalan or any of the other ingredients. Inform your physician if you have had radiotherapy or cancer chemotherapy recently or have a kidney problem. Do not take this medicine if you are pregnant or planning for pregnancy. Inform your doctor if you have been vaccinated recently or planning to take any vaccination. Report to your physician immediately if you have a rash, lumps or hives on the skin, swollen face, eyelids, or lips, sudden wheeziness, and chest tightness after consuming the medicine.
---
Uses of Melfalax 5mg Tablet
Multiple myeloma
Advanced breast cancer
Advanced ovarian cancer
Polycythemia vera
---
Therapeutic Effects of Melfalax 5mg Tablet
Melfalax 5mg tablet is an alkylating agent. It exerts its cytotoxic action primarily due to the cross-linking of strands of DNA and RNA, as well as the inhibition of protein synthesis. It works by stopping or slowing the growth of cancer cells in your body.
---
Interaction of Melfalax 5mg Tablet with other drugs
Inform your healthcare provider about all the medicines you take, including prescription medications, over-the-counter medications, nutritional and vitamin supplements, and herbal products. Certain medications interact with Melfalax 5mg tablet and reduce its effectiveness by causing undesirable side effects. 
---
More Information about Melfalax 5mg Tablet
Store in a refrigerator, 2° to 8°C
Protect the medicine from light and excessive moisture.
Keep the medicine out of reach of children and pets
If you forgot to take the tablet, simply take your next dose at the scheduled time. Do not take a double dose to make up for a forgotten dose.
---
How to consume Melfalax 5mg Tablet
Your doctor will decide the dose and duration of Melfalax 5mg tablet based on the disease condition and other factors. Always take this medicine as prescribed by your doctor. Take the tablet at the same time, with or without food. Do not break, chew, crush, or break the tablet. Swallow the whole tablet with water. 
---
Safety Advices for Melfalax 5mg Tablet
Pregnancy
Do not take Melfalax 5mg tablet if you are pregnant because this may harm the unborn baby. Inform your physician if you are pregnant, suspecting pregnancy, or planning to get pregnant during the treatment. Use effective contraception during the treatment. 
Breast Feeding
Breastfeeding is not recommended in patients taking Melfalax 5mg tablet because the medicine passes into the breast milk in small amounts and may harm your baby. Do not breastfeed during the treatment.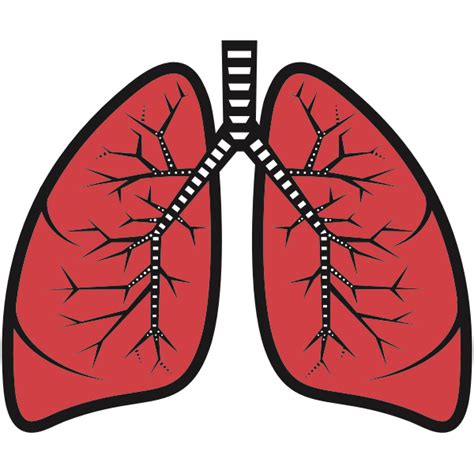 Lungs
It is unknown whether Melfalax 5mg tablet can be used in patients with lung disorders. Consult your doctor if you have any lung diseases before starting the treatment.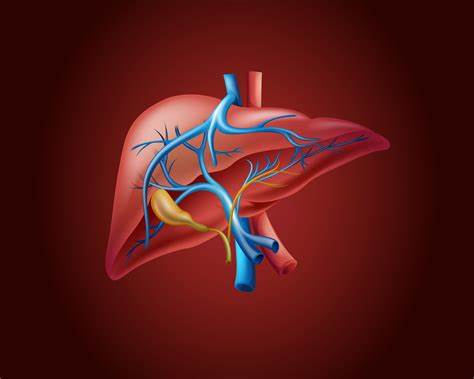 Liver
There is limited information available on the use of Melfalax 5mg tablet in patients with liver disease. Please consult your doctor if you have any liver diseases.
Alcohol
It is not known whether it is safe to consume alcohol with Melfalax 5mg tablet. Please consult your doctor.
Driving
It is not known whether Melfalax 5mg tablet alters the ability to drive. Do not drive if you experience any symptoms that affect your ability to concentrate and react.
---
Side Effects of Melfalax 5mg Tablet
Side effects are unwanted symptoms caused by medicines. Even though all drugs cause side effects, not everyone gets them. 
 Common 
Decreased blood cell count
Nausea, vomiting, diarrhea
Mouth ulcers
Hair loss
Serious  
Cardiac arrest
Liver inflammation
Hypersensitivity skin reactions
Acute renal failure
Lung inflammation
---
Word of Advice
This medicine may cause changes in your blood levels. Your doctor may advise you to take certain blood tests during the treatment to monitor any unwanted side effects. Do not take an extra dose to make up for a missed dose. This medicine could cause infertility. Talk with your doctor before using this medicine if you are planning for pregnancy. This medicine may you to bleed, bruise, or get infections more easily. Take precautions to prevent illness and injury. 
---
FAQs
Q 1. Can a patient with kidney problems take Melfalax 5mg tablet?
Melfalax 5mg tablet should be cautiously taken if you have any kidney problems. Dose adjustments are necessary for patients with kidney diseases. Inform your doctor if you are on dialysis and have any kidney disorders.
Q 2. Does Melfalax 5mg tablet weaken the immune system?
The medicine can suppress your immune system and increase your chances of getting infections. Take precautions to prevent illness and injury.
Q 3. What if I overdose or take two doses of Melfalax 5mg tablet?
If you unknowingly overdosed or took two doses of Melfalax 5mg tablet, immediately inform your healthcare professional and seek medical advice.
Q 4. Should Melfalax 5mg tablet be taken with or without food?
Melfalax 5mg tablet comes as a tablet to take by mouth. It is usually taken on an empty stomach once a day. Your doctor will tell you how to take the medicine.
Q 5. Does Melfalax 5mg tablet cause hair loss?
Thinning or loss of your hair will usually start within two to four weeks of your first dose of Melfalax 5mg tablet. You may also have thinning or loss of eyelashes, eyebrows, and other body hair. Consult your doctor if you have excessive hair loss.
---
Fact Box of Melfalax 5mg Tablet
Molecule name: Melphalan 

Therapeutic class:  Antineoplastics

Pharmacological class: Alkylating agents 

Indications: 

Multiple myeloma 
Advanced breast cancer 
Advanced ovarian cancer 
Polycythemia vera 
---
Disclaimer
MrMed's primary intention is to ensure that its consumers get information that is reviewed by experts, accurate and trustworthy. The information and contents of this website are for informational purposes only. They are not intended to be a substitute for professional medical advice, diagnosis, or treatment. Please seek the advice of your doctor and discuss all your queries related to any disease or medicine. Do not disregard professional medical advice or delay in seeking it because of something you have read on MrMed. Our mission is to support, not replace, the doctor-patient relationship.
4000+ products
We maintain strict quality controls on all our partner retailers, so that you always get standard quality products.
Secure Payment
100% secure and trusted payment protection
Easy Return
We have a new and dynamic return window policy for medicines and healthcare items. Refer FAQs section for more details.