Want to know more?
Read Our Editorial Policy
Did you find this information helpful?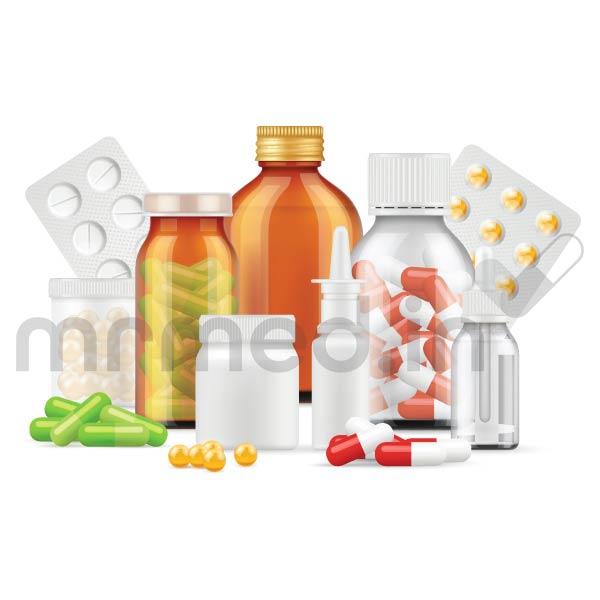 PHOTON GARD LOTION
Prescription Required
Salt Composition : Radiation Therapy Cream
Manufacturer : THERDOSE PHARMA PVT LTD
Origin of Medicine : India
1 Bottle(s) Of 50ml
---
Patient Assistance Programs
Know About PAP
Get financial assistance directly from pharma companies and cover your cost of medicines or get free medicines for the eligible patient with patient assistance programs (PAP). We provide proper guidance assistance to patients getting enrolled in the patient assistance program.
Introduction to Photon Gard Lotion
Photon Gard Lotion comprises radiation therapy lotion. It is indicated to treat skin damage caused by radiotherapy for cancer treatment. Radiation therapy refers to treating cancer using radiation for specific localized cancer cells. While this treatment is highly preferred to alleviate symptoms and provide palliative care, it tends to cause side effects that damage the skin. The ingredients in Photon Gard Lotion, such as aloe vera, vitamin E, and jojoba oil, help to moisturize and protect the skin, reducing dryness and itching. 
Some creams also contain ingredients that help to reduce inflammation and promote healing, such as hydrocortisone or calendula. Patients with certain medical conditions, such as diabetes or immune system disorders, may be at increased risk of skin infections. They should consult their healthcare provider before using Photon Gard Lotion. Patients should not apply the cream immediately before radiation treatment, as it may interfere with the effectiveness of the treatment. It is important to avoid getting the cream in your eyes, mouth, or nose and to wash your hands thoroughly after applying the cream.
---
Uses of Photon Gard Lotion
Treatment of skin damage caused by radiotherapy.
---
Therapeutic Effects of Photon Gard Lotion
Photon Gard Lotion is soothing and healing the skin damaged by radiation therapy. Radiation therapy can cause skin irritation, redness, and burns, and this cream can alleviate these side effects, reducing discomfort and improving the patient's quality of life during treatment.
---
Interaction of Photon Gard Lotion with other drugs
Inform your healthcare provider about all your medicines, including prescription, over-the-counter, nutritional or vitamin supplements, and herbal products. Certain medications may interact with Photon Gard Lotion and reduce effectiveness by causing undesirable side effects.
---
More Information about Photon Gard Lotion
Store in a refrigerator between 5-30°C (59-86°F).
It should not be frozen.
Keep it in its original packaging until it is ready to be used.
Keep out of the reach of children and pets.
---
How to consume Photon Gard Lotion
To use Photon Gard Lotion, wash the affected area, apply a thin layer using gentle circular motions, and repeat two to three times a day or as directed. Avoid applying to open wounds or broken skin, and follow specific instructions from your healthcare provider.
---
Safety Advices for Photon Gard Lotion
Pregnancy
Pregnant women should consult their healthcare provider before using Photon Gard Lotion to ensure the safety of both the mother and the developing fetus.
Breast Feeding
Breastfeeding women should always speak with their healthcare provider before using Photon Gard Lotion.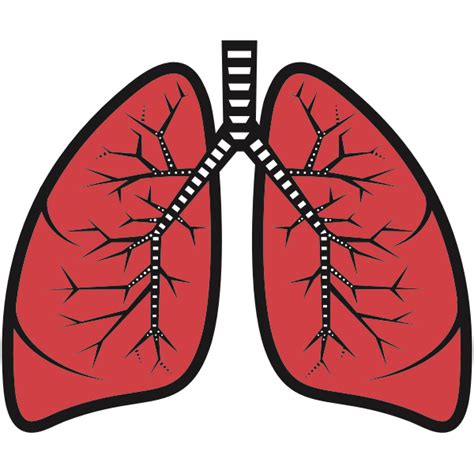 Lungs
Patients should consult their doctor if they have any pre-existing health condition before using Photon Gard Lotion.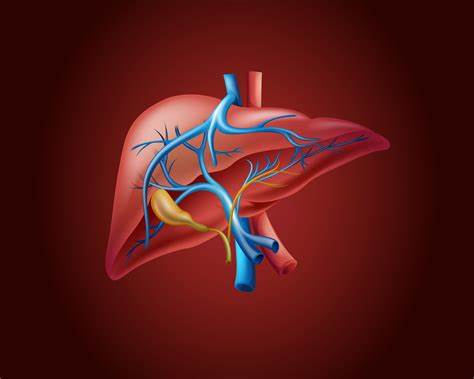 Liver
Patients should discuss it with their healthcare provider before using Photon Gard Lotion.
Alcohol
There is limited data on the safety of using Photon Gard Lotion in individuals who consume alcohol. So patients should discuss with the doctor before using radiation cream if they are alcoholics.
Driving
Patients should always monitor their response to the Photon Gard Lotion medication and be cautious when driving or operating machinery if they experience any side effects that may impair their ability to do so safely.
---
Side Effects of Photon Gard Lotion
Photon Gard Lotions cause some side effects like all medications, although not everyone will experience them. 
Serious:
Severe skin damage
Blistering at the application site
Skin infection, such as cellulitis or abscess
Allergic reactions
Changes in skin texture or appearance
Pain or discomfort
Common:
Skin irritation
Skin redness
Dryness or itching at the application site
Mild burning or stinging sensation
Flaking or peeling skin
Darkening or lightening of the skin in the treatment area
Swelling or inflammation
---
Word of Advice
If you have been prescribed Photon Gard Lotion or any other medication, it is important to carefully read and understand the warnings and precautions associated with the medication. Patients should be monitored for signs of an allergic reaction, such as rash, itching, or swelling, and should seek immediate medical attention if these symptoms occur. Avoid using products like talcum powder, deodorant, makeup, wax, or hair removal lotions on or near the affected areas of the skin. Radiation therapy could make your skin sensitive to the sun, so use sun protection outside. Consult your healthcare practitioner and practice effective methods to protect your skin from sunlight. Always maintain a healthy and balanced diet to support your overall health and well-being.
---
FAQs
Q 1. Can Photon Gard Lotion be used on any part of the body?
Photon Gard Lotion is typically used on the skin in the area being treated with radiation therapy. However, the specific application area may vary depending on the type and stage of cancer being treated.
Q 2. Can Photon Gard Lotion be used on open wounds or cuts?
Photon Gard Lotion should not be applied to open wounds or cuts, as it can cause further skin damage or infection. If you have any open wounds or cuts in the area being treated with radiation therapy, be sure to inform your healthcare provider before using it.
Q 3. Can Photon Gard Lotion be used with other topical products?
It is generally advisable to avoid using other topical products in the same area as Photon Gard Lotion unless otherwise directed by your healthcare provider. Some products may interfere with the effectiveness or cause unwanted side effects. If you need to use other topical products while using it, consult with your healthcare provider first.
Q 4. Can Photon Gard Lotion be used for other skin conditions besides radiation dermatitis?
Photon Gard Lotion is specifically formulated to treat and prevent radiation dermatitis, a type of skin irritation and inflammation that can occur during radiation therapy. While some ingredients may have other skincare benefits, it is not intended for use on other skin conditions without consulting with your healthcare provider.
Q 5. How often should Photon Gard Lotion be applied?
The frequency of Photon Gard Lotion application can vary depending on the specific product being used and the individual patient's needs. Your healthcare provider will provide instructions on the appropriate frequency of application, which may range from once daily to multiple times per day.
Q 6. Can Photon Gard Lotion be washed off?
Photon Gard Lotion is typically intended to remain on the skin for a certain period to provide optimal therapeutic benefit. However, some products may be designed to be washed off after a certain time.
---
Fact Box of Photon Gard Lotion
Molecule name: Radiation therapy cream

Therapeutic class: Radiation dermatitis agents

Pharmacological class: Radio Therapy Cream

Indications: 

1. Treatment of skin damage caused by radiotherapy
---
Disclaimer
MrMed's primary intention is to ensure that its consumers get information that is reviewed by experts, accurate and trustworthy. The information and contents of this website are for informational purposes only. They are not intended to be a substitute for professional medical advice, diagnosis, or treatment. Please seek the advice of your doctor and discuss all your queries related to any disease or medicine. Do not disregard professional medical advice or delay in seeking it because of something you have read on MrMed. Our mission is to support, not replace, the doctor-patient relationship.
4000+ products
We maintain strict quality controls on all our partner retailers, so that you always get standard quality products.
Secure Payment
100% secure and trusted payment protection
Easy Return
We have a new and dynamic return window policy for medicines and healthcare items. Refer FAQs section for more details.