Want to know more?
Read Our Editorial Policy
Did you find this information helpful?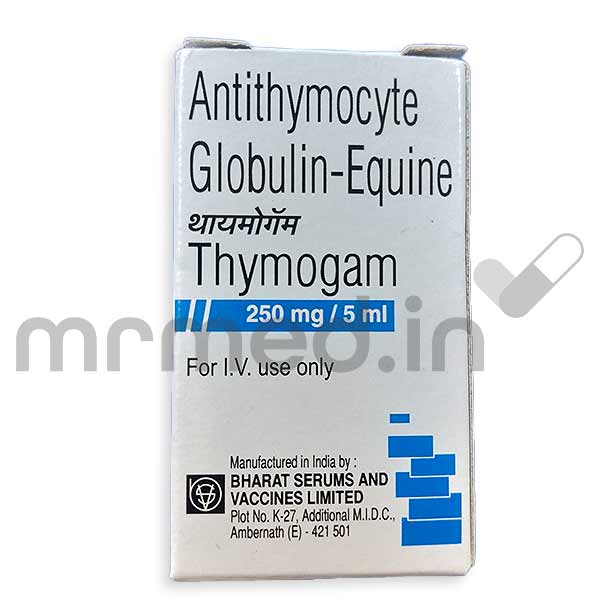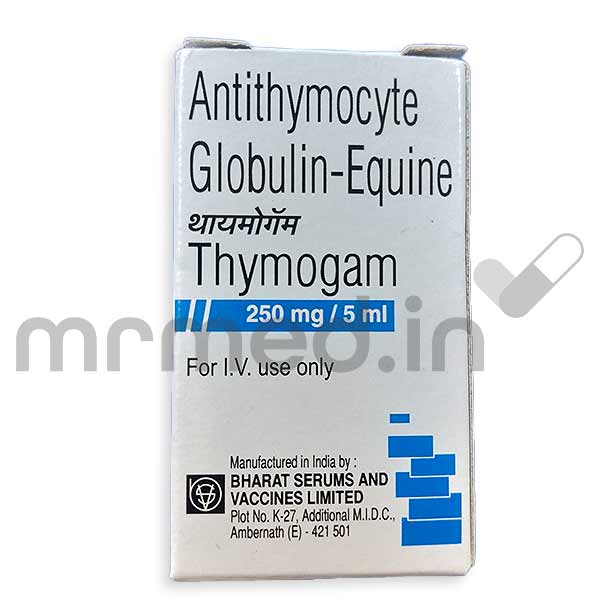 THYMOGAM 250MG INJECTION
Prescription Required
Salt Composition : Antithymocyte Immunoglobulins
Manufacturer : BHARAT SERUMS & VACCINES LTD
Origin of Medicine : India
1 Vial(s) Of 5ml
Prepaid Only. Non-Returnable
---
Patient Assistance Programs
Know About PAP
Get financial assistance directly from pharma companies and cover your cost of medicines or get free medicines for the eligible patient with patient assistance programs (PAP). We provide proper guidance assistance to patients getting enrolled in the patient assistance program.
Introduction to Thymogam 250mg Injection
Thymogram 250mg Injection contains the active ingredient Antithymocyte Immunoglobulins. It is a purified and sterile form of gamma globulin. It is isolated from the hyperimmune plasma of horses immunized with human white blood cell components. It is used after kidney transplantation and other therapies to treat and delay organ rejection. After solid organ transplantation, the body generates an aggressive immune response because it recognizes the transplanted organ's antigens as a foreign antigen. Thus, treatment with immunosuppressive agents is necessary after an organ transplant to prevent organ rejection.
Aplastic anemia is a condition characterized by the failure of the bone marrow to produce sufficient blood cells. Thymogram 250mg Injections are used to treat severe aplastic anemia, suppress the immune system, and reduce the immune-mediated destruction of bone marrow cells. This helps to restore normal blood cell production. Thymogram 250mg Injection can decrease the need for high doses and prolonged use of corticosteroids in immunosuppressive treatments, minimizing side effects and risks. Individuals with known hypersensitivity or previous severe allergic reactions to Thymogram 250mg Injection or any of their components should not receive it. Live vaccines should generally be avoided during treatment. Individuals with active infections, particularly severe or systemic infections, should only receive until the infection is adequately treated and resolved.
---
Uses of Thymogam 250mg Injection
Organ Transplantation (prevention of organ rejection)
Aplastic Anemia
Renal Allograft Rejection (kidney rejection)
Autoimmune Hemolytic Anemia (type of blood disorder)
Myasthenia Gravis (bone disorder)
---
Therapeutic Effects of Thymogam 250mg Injection
The therapeutic effect of Thymogram 250mg Injection is the suppression of the immune response by targeting and depleting T lymphocytes. This effect is beneficial in preventing organ rejection in solid organ transplantation, where this medication helps increase the success of transplantation and improve graft survival rates.  Additionally, these are used in treating conditions such as aplastic anemia and graft-versus-host disease (GVHD), where the immune system attacks the body's cells or tissues. Modulating the immune response reduces immune-mediated damage, alleviates symptoms, and promotes the restoration of normal cell production.
---
Interaction of Thymogam 250mg Injection with other drugs
Inform your healthcare provider about all the medicines you take, including prescription medications, over-the-counter medications, nutritional and vitamin supplements, and herbal products. Certain medications interact with Thymogram 250mg Injection and reduce their effectiveness by causing undesirable side effects.
---
More Information about Thymogam 250mg Injection
Store in refrigerated conditions between 2°C and 8°C (36°F to 46°F).
Protect the medicine from light and excessive moisture.
Keep the medicine out of reach of children and pets
Take only a partial dose to compensate for a forgotten dose.
---
How to consume Thymogam 250mg Injection
Thymogram 250mg Injection is typically administered intravenously injection in a hospital or clinical setting. Your healthcare provider will determine the specific dosage and infusion rate based on factors such as the condition being treated, your body weight, and your response to the medication.
---
Safety Advices for Thymogam 250mg Injection
Pregnancy
If you are taking Thymogram 250mg Injection and are planning to become pregnant or are already pregnant, it is important to discuss this with your healthcare professional.
Breast Feeding
If you are breastfeeding and require Thymogram 250mg Injection treatment, discussing your specific circumstances with your healthcare provider is crucial.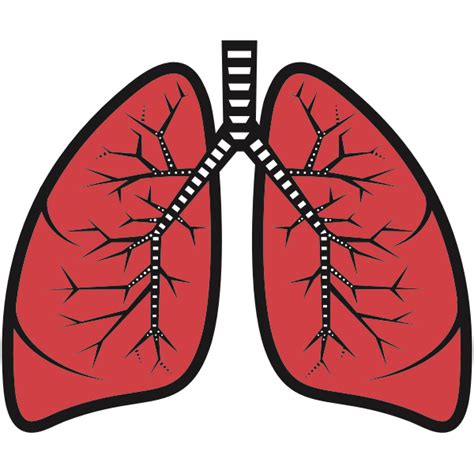 Lungs
Thymogram 250mg Injection should be used cautiously in individuals with liver impairment or pre-existing liver disease. This is because this medication is primarily metabolized in the liver, and impaired liver function can affect the metabolism and clearance of the medication from the body.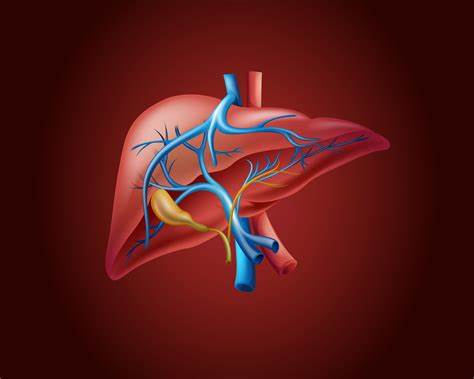 Liver
It is unknown whether Thymogram 250mg Injection can be administered in patients with lung diseases. Inform your physician if you have any lung diseases before initiating the therapy.
Alcohol
It is unsafe to drink alcohol while taking Thymogram 250mg Injection. It may reduce the drug's effectiveness and can cause toxic side effects.
Driving
Thymogram 250mg Injection can cause dizziness. It is recommended to avoid driving and operating heavy machinery during the treatment.
---
Side Effects of Thymogam 250mg Injection
Side effects are unwanted symptoms caused by medicines. Even though all drugs cause side effects, not everyone gets them.
Serious
Allergic reactions
Infections
Blood disorders (anemia, thrombocytopenia)
Kidney dysfunction
Neurological complications
Common 
Urinary tract infection
Stomach pain
High BP
Nausea
Fever, headache, and chills
Anxiety
Skin reactions
---
Word of Advice
Always consult with a qualified healthcare professional regarding the use of Thymogram 250mg Injection or any other medication. Close infection surveillance is essential due to the increased risk associated with immunosuppression. Regular monitoring of liver function, kidney function, and blood counts is advised to detect any potential hepatotoxicity, drug-induced liver injury, renal dysfunction, or blood disorders. Infusion-related reactions should be anticipated and managed appropriately. Pregnant and breastfeeding women should consult a doctor before taking it. Pediatric and geriatric patients require special consideration. Psychological effects should be monitored, and close consultation with healthcare professionals is necessary to ensure safe and effective use of it. Open communication and collaboration with your healthcare team are key to ensuring the safest and most effective medication use.
---
FAQs
Q 1. How can I minimize the risk of infections while on Thymogram 250mg Injection therapy?
It is important to follow proper hygiene practices to reduce the risk of infections, such as frequent handwashing and avoiding close contact with contagious individuals. Inform your healthcare provider about any signs of infection, such as fever, cough, or sore throat, for prompt evaluation and appropriate treatment.
Q 2. Can a Thymogram 250mg Injection cause long-term kidney or liver damage?
While Thymogram 250mg Injection can potentially cause kidney or liver dysfunction, the risk of long-term damage is generally low. However, regular monitoring of kidney and liver function is important during the treatment to detect any early signs of impairment. Report any significant changes in urinary output or jaundice (yellowing of the skin or eyes) to your healthcare provider.
Q 3. What steps can be taken to minimize infusion-related reactions?
Infusion-related reactions, such as fever and chills, can occur during Thymogram 250mg Injection administration. Slowing down the infusion rate, pre-medicating with antihistamines or corticosteroids, or using other supportive measures as your healthcare provider recommends can help minimize these reactions.
Q 4. Is there an increased risk of developing malignancies with long-term Thymogram 250mg Injection use?
Prolonged use of immunosuppressive agents, including Thymogram 250mg Injection, may be associated with a slightly increased risk of developing certain malignancies. However, the overall risk is generally low. As your healthcare provider recommends, regular monitoring and screening for malignancies can help detect any potential issues early.
Q 5. Can a Thymogram 250mg Injection increase the risk of viral infections other than cytomegalovirus (CMV)?
While CMV reactivation is a known risk with Thymogram 250mg Injection therapy, there may also be an increased susceptibility to other viral infections. It is important to discuss any specific concerns or symptoms with your healthcare provider, who can evaluate the risk and provide appropriate guidance.
Q 6. Are any specific tests or monitoring required for Thymogram 250mg Injection therapy patients?
Monitoring kidney function, liver function, blood counts, and viral markers may be necessary during Thymogram 250mg Injection treatment. Your healthcare provider will determine the appropriate monitoring schedule based on your condition and treatment plan.
---
Fact Box of Thymogam 250mg Injection
Molecule name: Antithymocyte Immunoglobulins

Therapeutic class:  Immunosuppressants

Pharmacological class: Immunosuppressant agents.

Indications: 

1. Organ Transplantation (prevention of organ rejection)

2. Aplastic Anemia

3. Renal Allograft Rejection (kidney rejection)

4. Autoimmune Hemolytic Anemia (type of blood disorder)

5. Myasthenia Gravis (bone disorder)
---
References
1. S.E. Marshall, Immunological Factors in Disease, Davidson's Principles and Practice of Medicine, 22nd Edition, 2014, 71-96.
2. Genzyme Corporation, US Food and Drug Administration, [Revised on Apr 2017] [Accessed on 26th May 2023], https://www.fda.gov/media/74641/download
---
Disclaimer
MrMed's primary intention is to ensure that its consumers get information that is reviewed by experts, accurate and trustworthy. The information and contents of this website are for informational purposes only. They are not intended to be a substitute for professional medical advice, diagnosis, or treatment. Please seek the advice of your doctor and discuss all your queries related to any disease or medicine. Do not disregard professional medical advice or delay in seeking it because of something you have read on MrMed. Our mission is to support, not replace, the doctor-patient relationship.
4000+ products
We maintain strict quality controls on all our partner retailers, so that you always get standard quality products.
Secure Payment
100% secure and trusted payment protection
Easy Return
We have a new and dynamic return window policy for medicines and healthcare items. Refer FAQs section for more details.