Want to know more?
Read Our Editorial Policy
Did you find this information helpful?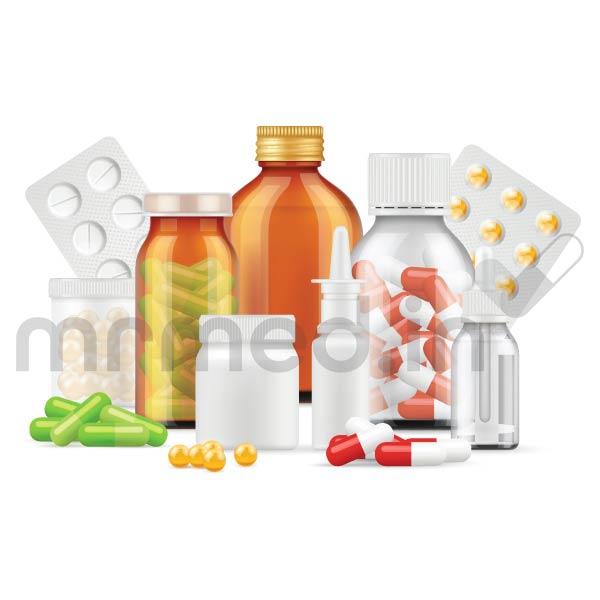 ---
Introduction to Nexiron O Tablet
Nexiron O Tablet contains an active component such as Ferrous ascorbate, folic acid & vitamin C. Ferrous ascorbate is a combination of iron and ascorbic acid (vitamin C). Iron is an essential mineral that is crucial in forming hemoglobin, the protein responsible for carrying oxygen in red blood cells. It treats or prevents iron-deficiency anemia, a condition where the body lacks sufficient iron to produce healthy red blood cells. Vitamin C helps enhance the absorption of non-heme iron (the type of iron found in plant-based foods), thereby improving iron uptake from the digestive system.  Folic acid is a water-soluble B vitamin that is essential for various bodily functions, including the synthesis of DNA, cell division, and the formation of red blood cells. Adequate folic acid intake is particularly important during periods of rapid cell division and growth, such as pregnancy and infancy. Folic acid deficiency can lead to megaloblastic anemia and neural tube defects in developing fetuses.
Inform your doctor if you are allergic to Nexiron O Tablet or any of its components. Inform your doctor if you are pregnant or breastfeeding before taking these medications. Tell your doctor if you have liver, lung, kidney, heart, or blood disorders. These are not recommended for children. Dose adjustments are required for elderly people.
---
Uses of Nexiron O Tablet
Nexiron O Tablet are used for: 
Iron deficiency anemia
Nutritional support
---
Therapeutic Effects of Nexiron O Tablet
Nexiron O Tablet supports iron absorption, red blood cell production, and overall nutritional status, making it beneficial for individuals with iron deficiency anemia, pregnant women, and those seeking general nutritional support.
---
Interaction of Nexiron O Tablet with other drugs
Inform your healthcare provider about all the medicines the child takes, including prescription medications, over-the-counter medications, nutritional and vitamin supplements, and herbal products. Certain medications interact with Nexiron O Tablet and reduce their effectiveness by causing undesirable side effects. 
---
More Information about Nexiron O Tablet
Store at room temperature 20°C - 25°C.
Protect the medicine from light and excessive moisture.
Keep the medicine out of reach of children and pets.
Take only a partial dose to compensate for a forgotten dose.
---
How to consume Nexiron O Tablet
The Nexiron O Tablet should be taken as directed by a healthcare professional. They are taken orally with water, usually once a day or as recommended. It's advisable to follow the prescribed dosage and timing for optimal absorption and effectiveness. 
---
Safety Advices for Nexiron O Tablet
Pregnancy
If you are pregnant or breastfeeding and considering taking Nexiron O Tablet, talk to your doctor. They can help you decide if it is right for you.
Breast Feeding
The safety of Nexiron O Tablet in breastfeeding women is unknown. There is limited research on the safety of this medication in breastfeeding women, so it is better to consult a doctor before using it.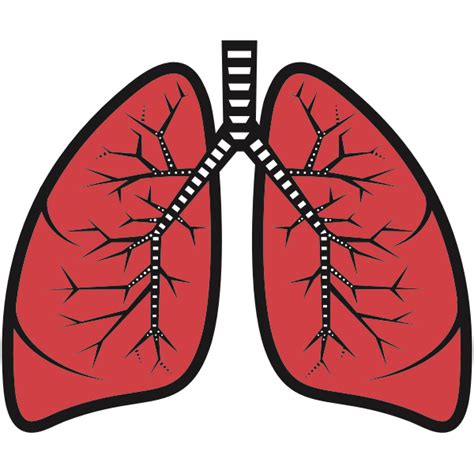 Lungs
If you have any concerns about the safety of Nexiron O Tablet for your lungs, you should talk to your doctor.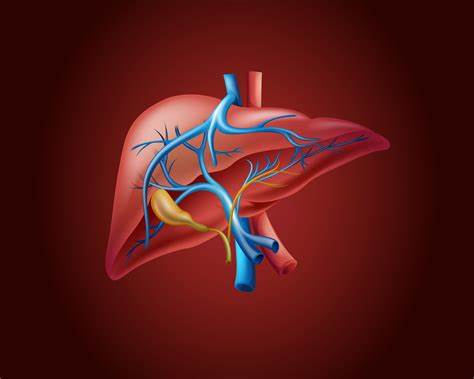 Liver
If you have pre-existing liver disease or impaired liver function, it is advisable to exercise caution and consult with a healthcare professional.
Alcohol
Alcohol can affect how your body metabolizes medications, potentially increasing the risk of side effects.
Driving
If you experience any of these side effects, it is best to avoid driving until the side effects have subsided.
---
Side Effects of Nexiron O Tablet
Side effects are unwanted symptoms caused by medicines. Even though all drugs cause side effects, not everyone gets them.
Serious
Allergic reactions, such as hives, swelling, and difficulty breathing
Black stools
Dark urine
Stomach pain
Irritability
Depression
Changes in menstrual cycle
Unexplained weight change
Common
Dry mouth
Muscle pain
Increased thirst
Loss of appetite
Vomiting
Metallic taste
Upset stomach
Constipation
Difficult urination
---
Word of Advice
Before starting any new supplement or making significant changes to your health routine, it's always wise to consult with a healthcare professional or a registered dietitian. They can provide personalized guidance based on your specific needs, health status, and any potential interactions or contraindications. Your doctor can help you decide whether or not Nexiron O Tablet is right for you. Those with specific health conditions, such as liver or kidney disease, should exercise caution. Most side effects are mild and go away within a few days. Pregnant and breastfeeding women should not take this medication with the doctor's recommendation. It is important to make lifestyle changes, such as eating a healthy diet and exercising regularly.
---
FAQs
Q 1. How long does it take for Nexiron O Tablet to work?
It usually takes 2-3 weeks for Nexiron O Tablet to start working. However, it may take longer for some people. If you do not see any improvement in your symptoms after 4 weeks, talk to your doctor.
Q 2. What are the overdose instructions for Nexiron O Tablet?
If you overdose on Nexiron O Tablet, seek medical attention immediately. Symptoms of an overdose may include nausea, vomiting, diarrhea, constipation, stomach pain, headache, dizziness, fatigue, and irritability.
Q 3. What are the drug interactions for Nexiron O Tablet?
Nexiron O Tablet can interact with several medications. Antacids and Tetracycline antibiotics can decrease iron absorption from this medication. Cholesterol medications called cholestyramine and colestipol can decrease iron absorption from this medication.
Q 4. What are the possible long-term side effects of taking Nexiron O Tablet?
The long-term effects of taking Nexiron O Tablet are not fully known. However, taking too much iron can lead to serious health problems like liver damage, heart problems, and stroke. Talking to your doctor about the risks and benefits before taking it long-term is important.
Q 5. Can I take Nexiron O Tablet if I have a medical condition?
Individuals with certain medical conditions may need to exercise caution or consult with a healthcare professional before taking Nexiron O Tablet. Conditions such as kidney disease, hemochromatosis (excessive iron absorption), or certain genetic disorders may require individualized guidance.
---
Fact Box of Nexiron O Tablet
Molecule name: Ferrous fumarate, folic acid & vitamin C
Therapeutic class: Supplements

Pharmacological class:  Supplements


 

Indications: 

1. Iron deficiency anemia

2. Nutritional support
---
References
Akkarach Bumrungpert et al.; Efficacy and Safety of Ferrous Bisglycinate and Folinic Acid in the Control of Iron Deficiency in Pregnant Women: A Randomized, Controlled Trial, [Published on Nov 2022], [Accessed on 17/08/2023]; https://www.ncbi.nlm.nih.gov/pmc/articles/PMC8839493/ 
Brenda Hartman-Craven, et al; Relative bioavailability of iron and folic acid from a new powdered supplement compared to a traditional tablet in pregnant women [Published on April 2009]; [Accessed on 17/08/2023]; https://www.ncbi.nlm.nih.gov/pmc/articles/PMC2724426/ / 
---
Disclaimer
MrMed's primary intention is to ensure that its consumers get information that is reviewed by experts, accurate and trustworthy. The information and contents of this website are for informational purposes only. They are not intended to be a substitute for professional medical advice, diagnosis, or treatment. Please seek the advice of your doctor and discuss all your queries related to any disease or medicine. Do not disregard professional medical advice or delay in seeking it because of something you have read on MrMed. Our mission is to support, not replace, the doctor-patient relationship.
4000+ products
We maintain strict quality controls on all our partner retailers, so that you always get standard quality products.
Secure Payment
100% secure and trusted payment protection
Easy Return
We have a new and dynamic return window policy for medicines and healthcare items. Refer FAQs section for more details.