Want to know more?
Read Our Editorial Policy
Did you find this information helpful?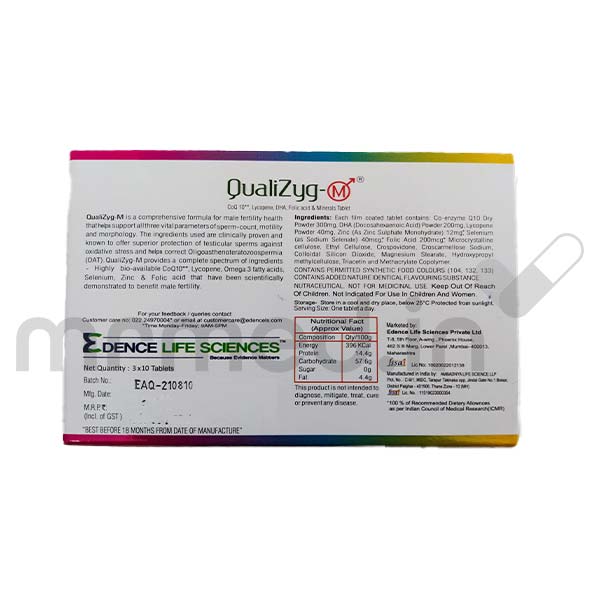 ---
Patient Assistance Programs
Know About PAP
Get financial assistance directly from pharma companies and cover your cost of medicines or get free medicines for the eligible patient with patient assistance programs (PAP). We provide proper guidance assistance to patients getting enrolled in the patient assistance program.
Introduction to Qualizyg M Tablet
Qualizyg M Tablet contains active components such as DHA, folic acid, lycopene, selenium, and zinc. DHA (Docosahexaenoic acid) is an omega-3 fatty acid that plays a crucial role in brain development and function. Folic acid, also known as folate or vitamin B9, is a water-soluble vitamin essential for the production and maintenance of new cells in the body. Lycopene is a powerful antioxidant linked to various health benefits, including a reduced risk of certain types of cancer, cardiovascular disease, and age-related macular degeneration. Selenium is a trace mineral essential for the proper functioning of several enzymes in the body. Zinc is an essential mineral that is vital in numerous bodily functions. It is involved in immune function, DNA synthesis, cell division, wound healing, and the senses of taste and smell. This combination is designed to support male fertility health by addressing issues related to sperm count, quality, and movement, which environmental factors and lifestyle challenges can impact.
---
Uses of Qualizyg M Tablet
Therapeutic Effects of Qualizyg M Tablet
Qualizyg M Tablet safeguards sperm cells against oxidative stress and DNA damage while supporting their maturation and function. Additionally, it aids in rectifying functional abnormalities within the sperm.
---
Interaction of Qualizyg M Tablet with other drugs
Informs your healthcare provider about all the medicines the child takes, including prescription medications, over-the-counter medications, nutritional and vitamin supplements, and herbal products. Certain medications interact with Qualizyg M Tablet and reduce their effectiveness by causing undesirable side effects.
---
More Information about Qualizyg M Tablet
Store at room temperature 20 - 25°C.
Protect the medicine from light and excessive moisture.
Keep the medicine out of reach of children and pets
Take only a partial dose to compensate for a forgotten dose.
---
How to consume Qualizyg M Tablet
The tablet is after the doctor's recommendation. It should be taken as a whole with a full glass of water. It is recommended to take it after food.
---
Safety Advices for Qualizyg M Tablet
Pregnancy
Information regarding using Qualizyg M Tablet during pregnancy is limited. So it is better to consult a doctor before using it.
Breast Feeding
The safety of Qualizyg M Tablet in breastfeeding women is unknown. There is limited research on the safety of this medication in breastfeeding women, so it is better to consult a doctor before using it.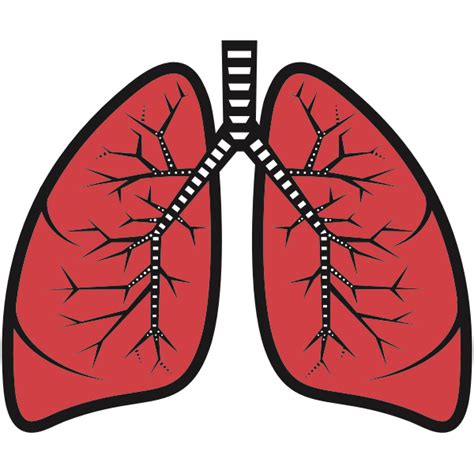 Lungs
If you have any concerns about the safety of Qualizyg M Tablet for your lungs, you should talk to your doctor.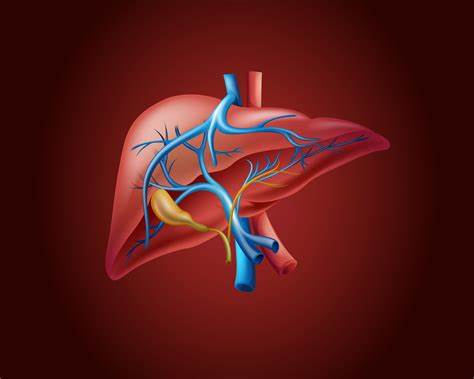 Liver
If you have pre-existing liver disease or impaired liver function, it is advisable to exercise caution and consult with a healthcare professional.
Alcohol
Alcohol can affect the way your body metabolizes medications, and this could potentially increase the risk of side effects.
Driving
This medication can cause side effects, such as drowsiness, dizziness, and fatigue. If you experience any of these side effects, you should not drive.
---
Side Effects of Qualizyg M Tablet
Side effects are unwanted symptoms caused by medicines. Even though all drugs cause side effects, not everyone gets them. 
Serious
Allergic reactions, such as hives, swelling, and difficulty breathing
Liver problems (Jaundice and liver damage)
Kidney problems
Blood clots
Heart problems (chest pain and irregular heartbeat)
Common
Headaches
Nausea
Diarrhea
Constipation
Dizziness
Fatigue
Rash
Itching
Stomach pain
Swelling
---
Word of Advice
Your doctor can help you decide whether or not Qualizyg M Tablet is right for you or not. Most side effects are mild and go away within a few days. However, it is important to be aware of the potential side effects so that you can seek medical attention if necessary. Start with the lowest dose and increase it gradually as needed. If you experience any side effects, stop taking the medication and see a doctor immediately. Some medications, such as statins and blood thinners, can interact with this medication and cause side effects. Do not take self-medications; if you have fertility problems, you should see a doctor. Your doctor can help you assess your fertility and discuss treatment options.
---
FAQs
Q 1. Is Qualizyg M Tablet safe?
Qualizyg M Tablet is generally well-tolerated, but some side effects may occur. These side effects are usually mild and go away on their own. However, if you experience serious side effects, you should stop taking this medication and see a doctor immediately.
Q 2. How long does it take Qualizyg M Tablet to work?
It is not clear how long it takes Qualizyg M Tablet to work. Some people may see results within a few weeks, while others may not see any results for several months.
Q 3. What are the alternatives to Qualizyg M Tablet?
There are other safe and effective ways to improve fertility. These include lifestyle changes, such as eating a healthy diet, exercising regularly, and avoiding smoking and drinking alcohol. There are also prescription medications that can help to improve fertility.
Q 4. Is Qualizyg M Tablet a dietary supplement or a medication?
Qualizyg M Tablet is a dietary supplement. However, this does not mean that it is not safe or effective. Dietary supplements are simply products that are intended to supplement the diet. They are not intended to treat or cure any diseases.
Q 5. Can I buy Qualizyg M Tablet online?
Yes, Qualizyg M Tablet can be bought online from some retailers. However, it is important to buy from a reputable retailer.
Q 6. What are the side effects of Qualizyg M Tablet?
The most common side effects of Qualizyg M Tablet are mild and go away independently. These side effects may include headaches, nausea, diarrhea, constipation, dizziness, fatigue, rash, itching, stomach pain, and swelling.
---
Fact Box of Qualizyg M Tablet
| | |
| --- | --- |
| Molecule name: DHA, folic acid, acid, lycopene, selenium, zinc | Therapeutic class: Supplements |
| Pharmacological class:  Supplements | Indications: Enhance male fertility |
---
References
Mehran nouri et al; The effects of lycopene supplement on the spermatogram and seminal oxidative stress in infertile men: A randomized, double-blind, placebo-controlled clinical trial; Phytotherapy Research; [Published on 30/08/2019]; [Accessed on 05/07/2023]; https://pubmed.ncbi.nlm.nih.gov/31468596/
Satyanarayana U, Chakrapani U, Biochemistry, Mineral metabolism, 4th edition, 2013, 405.
---
Disclaimer
MrMed's primary intention is to ensure that its consumers get information that is reviewed by experts, accurate and trustworthy. The information and contents of this website are for informational purposes only. They are not intended to be a substitute for professional medical advice, diagnosis, or treatment. Please seek the advice of your doctor and discuss all your queries related to any disease or medicine. Do not disregard professional medical advice or delay in seeking it because of something you have read on MrMed. Our mission is to support, not replace, the doctor-patient relationship.
4000+ products
We maintain strict quality controls on all our partner retailers, so that you always get standard quality products.
Secure Payment
100% secure and trusted payment protection
Easy Return
We have a new and dynamic return window policy for medicines and healthcare items. Refer FAQs section for more details.